About Us
---
Welcome to our model kits online store
We are located in Russia and offer more than 2'500 positions of plastic models made by various manufacturers from Russia and Ukraine.
We have wholesale offer from such companies as Zvezda, Eastern Express, Combrig, and other manufacturers. For most of the positions we can offer best prices.
Also we offer the complete range of resin kits from Russian producers.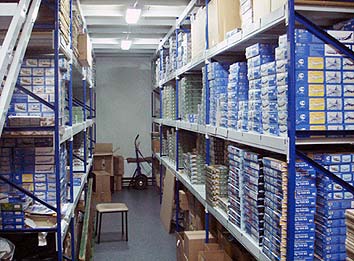 We have the first-hand trader relationships with our partners, what allows us:
to offer the widest set of famous and unique model kits
to constantly renew our assortment , getting all the new releases first
to guarantee the lowest prices for all models you buy in our shop. (because we get kits directly from our partners, we are clear of additional customs fees, taxes and government charges, unlike other shops does)
to use bonuses in case you refer your friends to us
to offer special terms and prices for the wholesalers for the wide range of kits in our shop. For the wholesale purchases please contact us at e-mail to info@models-hobby.com
Please contact us in case of any questions.